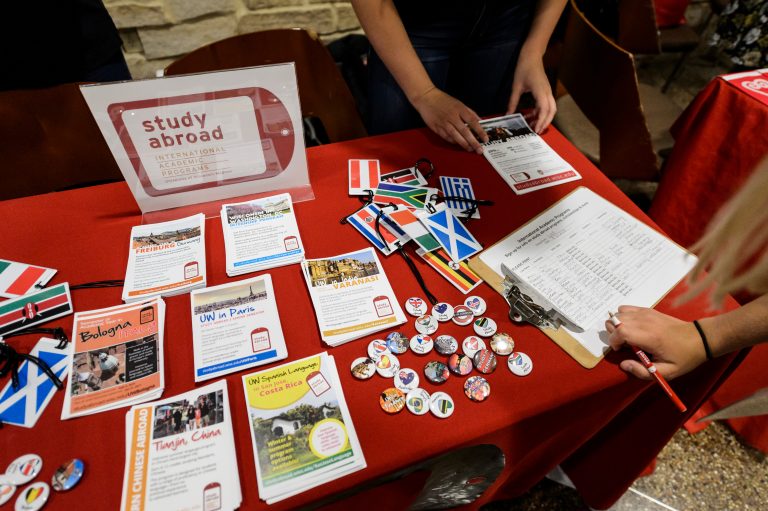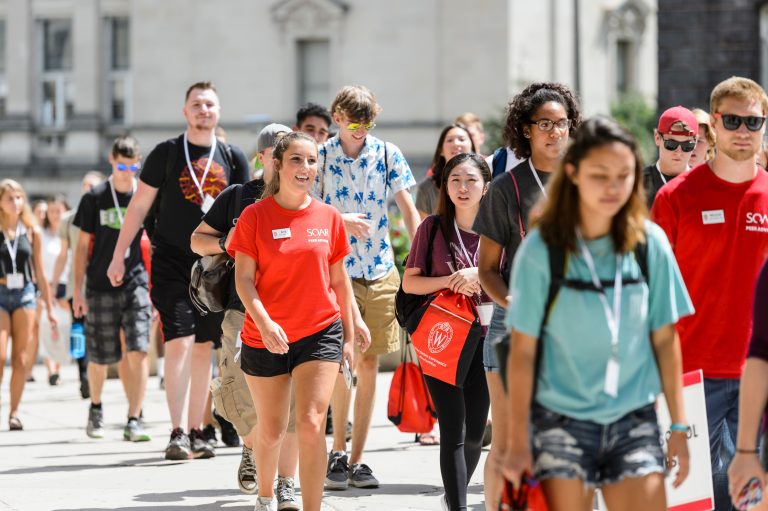 Hello, New UW Badgers! Welcome to Wisconsin!
We are so happy you have chosen to further your education at our great institution and are looking forward to seeing you embody the Wisconsin Idea.
SOAR is an opportunity for you to not just enroll in classes to complete your degree but explore. Take classes that excite you, classes that intrigue you, classes that you have not even heard of! Your education is yours, so run with it (with advisor guidance, of course!)
To meet with an Economics Academic Advisor during SOAR you will need to schedule an appointment with us via Starfish. Depending on the week, you will be meeting with Alicia Johanning or Madison Hartup! Together, your advisor and you will talk about your transfer coursework, UW coursework, and life at UW in Economics. Feel free to get know our advisors a little better before you meet them here!
When you make an appointment with us in Starfish you will be meeting via Teams. We will receive an automatic email for when your appointment is. After this email is received, and as soon as we are able, we will send you an email invitation to our appointment with a Teams Meeting Invite.  Unless you email us directly with concerns, we will assume you are okay with meeting face to face on Teams. When your SOAR 2022 advising appointment date and time (CST) comes, we will be waiting for you to click on the emailed Teams Meeting Invite and we will appear on your screen and start advising! Our appointments will be 30 minutes long. If you want to familiarize yourself with Economics before the appointment, feel free to review this page.
If you need help learning how to use Microsoft Teams, click here.
Be sure to meet with us as timely as you can, but always in accordance with your SOAR Academic Advising – Letters & Science Canvas guidance! We look forward to meeting with you, and welcome.
On, Wisconsin!