Mission Statement

"To be a visible and effective proponent of foundational economic research that confronts challenges facing the United States and the world."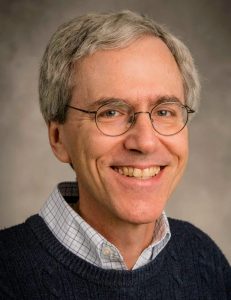 Welcome from the Director
The Juli Plant Grainger Institute for Economic Research, or JPGI, is a hub for research in the Department of Economics at the University of Wisconsin – Madison.  We foster research on foundational economic issues, support students who will become the next generation of scholars, and sponsor public forums on policy issues.  Our community includes faculty and students in the UW-Madison Economics Department, leading scholars from other institutions, and members of the university and the general public interested in economic issues.
I invite you to click on the links below to explore some of our activities:
The JPGI honors UW-Madison alumna Juli Plant Grainger.  It was made possible by a substantial investment in the Department by
David W. Grainger and the Grainger Foundation.  We are grateful for their generous support.
Kenneth D. West
Director, JPGI
Ragnar Frisch and John D. MacArthur Professor of Economics
The Juli Plant Grainger Institute for Economic Research honors UW-Madison alumna
Juli Plant Grainger, who graduated in June 1948 with a Bachelor of Philosophy in Economics.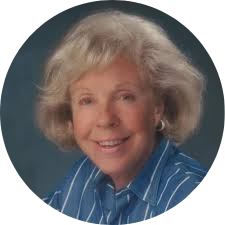 Ms. Grainger was active over the years as a Trustee and/or Board Member on the Women's Board of the Art Institute, The Field Museum, The Chicago Symphony Orchestra, Rush University Medical Center and Colonial Williamsburg. As an officer of the Grainger Foundation of Lake Forest, IL, she played an important role in philanthropy in a number of major projects. She was an important partner with David Grainger in his career at W.W. Grainger, Inc., a family business founded in 1927.
Ms. Grainger passed away in February of 2014.