Résumés and cover letters provide a critical first impression to potential employers and often are the only information an employer has to assess how qualified you are for a position and why you are interested in the position and company. Employers commonly spend 30 to 60 seconds reviewing each résumé/cover letter before making a decision, so having flawless and well-written materials can increase your chances of being invited to an interview.  
Review our training videos, sample documents and tips below for résumés, cover letters, references, and CV's and make a career advising appointment to get feedback.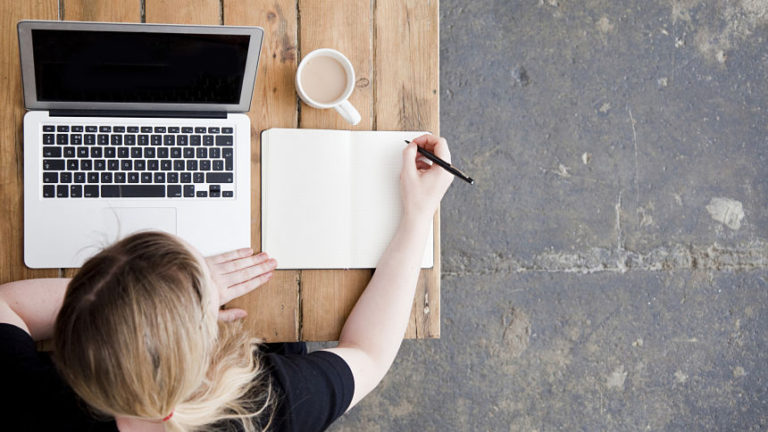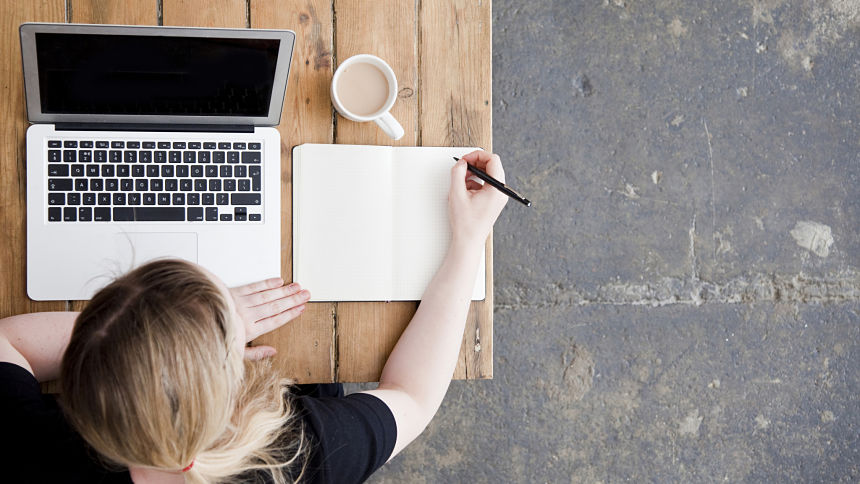 Now that you have a flawless résumé and cover letter, time to start finding and applying for opportunities!