Interviewing is an opportunity for an employer to assess your fit for a position and fit for the company. It is also a time for you to assess the employer and determine whether the position is the right fit for YOU.

You should expect to spend a significant amount of time preparing for interviews, as it's often the most prepared (not the most qualified) candidates that get job offers. Review the tips and resources highlighted here for you to shine at your next interview.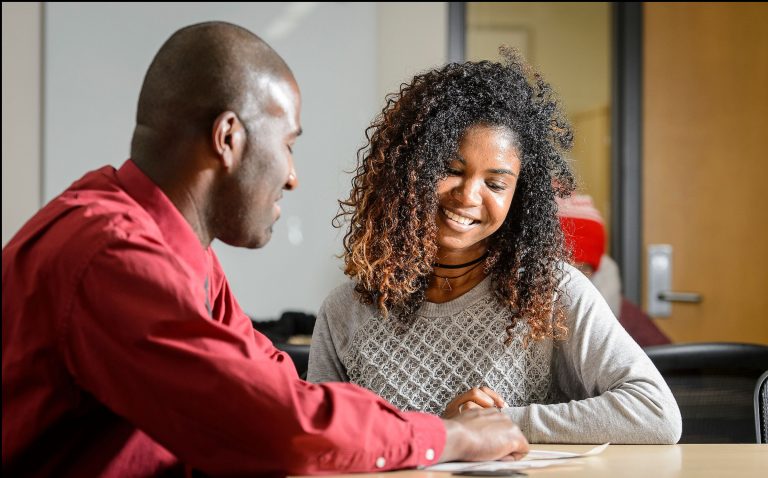 Learn and practice your interview skills, whether you're interviewing for a job or graduate school. Sign-up for free using your NetID.
Next Steps: Practice Your Interviewing Skills!
Practice Interviewing
To practice and get feedback on your interviewing, make an appointment with an economics career advisor or sign-up for an employer hosted mock interview.