Requirements to Declare the Economics Major
Must complete all of the following to be eligible:
Complete one Economics course at UW-Madison. Your grade must be finalized on your DARS.
Complete one calculus course, taken at UW, transferred in, or via test credit. Economics accepts Math 211, 221, and 217.
Earn a 2.0 (C average) GPA in all completed Economics and related Math courses at UW-Madison.
Declaring the Major Process 
Send an email to Econ Advise to begin the declaration process. You will only be allowed to declare the Economics major if you have met declaration requirements.

Please email with your wisc.edu email the the following:
Full Name
Campus ID Number
clearly expressed wish to declare the Economics standard or Economics-Math Emphasis major
Should you meet declaration requirements, you will receive an email back from econadvise@ssc.wisc.edu with an invitation to join an online Canvas Course: "Declaring Economics Major"

This course will consist of 5 modules, a quiz, and a link to fill out the Major Declaration Form
You must learn through all 5 modules to pass the final summary quiz with a 100%. If you do not pass this quiz, you must re-take it until you earn a 100%

Those with a 100% quiz will be invited to complete the Major Declaration Form via the Canvas Course. Only those who complete the Major Declaration Form will be declared into the Economics Major.
Keep in mind that Economics has two different tracks you can follow to finish your major. Please reference our Classes, Curriculum, and Requirements page below to assess what track is best for you upon declaring; you will be asked which track to initially declare on the Major Declaration Form. You can always change your mind.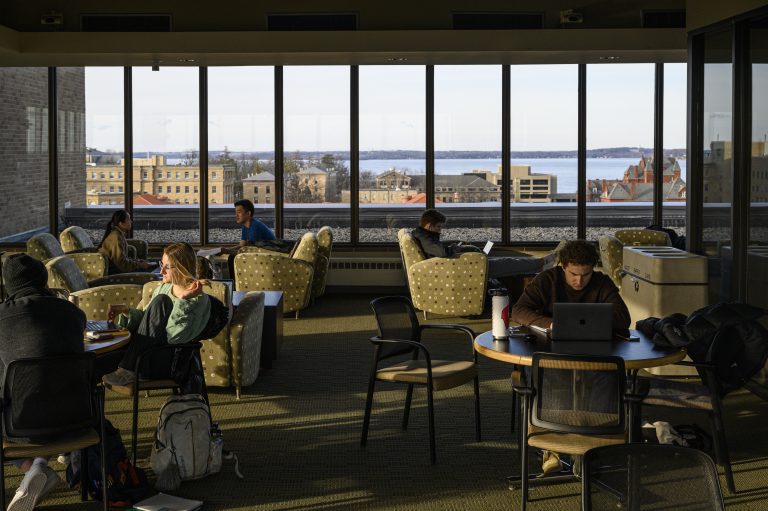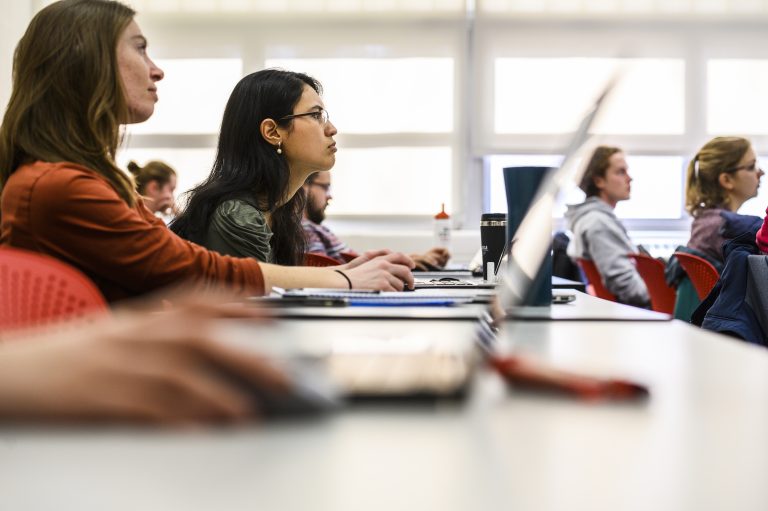 The Economics Major at UW-Madison
The Department of Economics is a highly ranked program dedicated to excellence in research and teaching. Among the largest majors in the College of Letters and Science, Economics is home to approximately 1300 undergraduate majors and over 40 faculty members. The study of economics equips students with analytical and communication skills that prepare them for rewarding careers and graduate studies. Undergraduate students learn from faculty members and graduate students who are committed to teaching as a part of their mission and research. The department also has dedicated academic and career advisors who help students navigate the learning experience and chart their path to a successful future.
Undergraduate economics instruction begins with broad introductory courses studying microeconomics, the market behavior of individuals and firms, and macroeconomics, the behavior of the economy in aggregate. Students from many disciplines take our introductory economics courses as requirements for their studies or to gain knowledge that benefits their work in other areas. Many continue to take additional advanced level courses as electives.
To see if the Econ undergraduate major is right for you, please work with our Econ Academic Advising Team and Economics Career Development Office!