Friday, March 26. 2021
Virtual
This site has been developed for PhD applicants who have been recommended for admission to the Graduate Program in Economics at the University of Wisconsin-Madison. Most likely you are considering several graduate programs. We believe that if you learn about our program, The University of Wisconsin, and the city of Madison you will be able to make an informed decision about where to attend graduate school. Of course, we think Wisconsin is the best choice you can make.
We have put together information about the Department, the University, and Madison. After reviewing the information if you still have questions, please contact Becca George (becca.george@wisc.edu or 608-263-3879).
All About the Department
Follow the links to learn more about the Department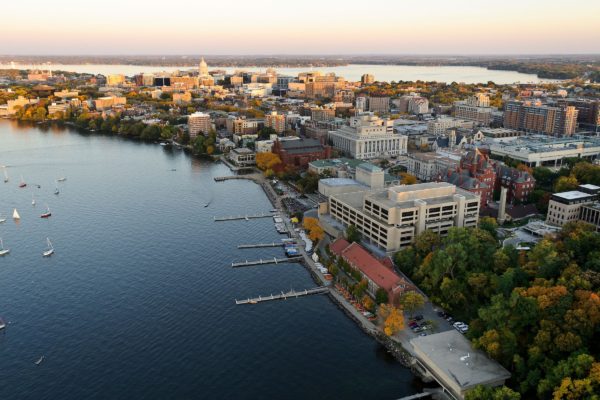 Contact Current Students
Questions? Get a current student's perspective. The link below will take you to a list of students who are happy to answer your questions about life in and out of the department.