The MS program at UW-Madison offers two areas of emphasis for students: professional industry and doctoral program preparation. The industry focus allows Econ MS students to take focused courses to gain skills in data analytics and programming that position students for jobs in consulting, finance, and data economics.  The second area prepares students to successfully apply for doctoral programs in economics and related fields such as applied economics, business, finance, public policy, and education.
The MS program allows for a traditional fall semester start as well as a spring semester start for those with previous Master's level economics coursework.
For both areas, students take a core curriculum of mathematics economics, econometrics, and introductory microeconomics during the first semester.
This is an accordion element with a series of buttons that open and close related content panels.
Professional Industry Focus
Core courses: Econ 700, 701, 704-705-706
Econ 708, lecture 2, applied microeconomics
Econ 702, lecture 2, applied macroeconomics
Students can choose elective courses from the following:
Economics of Data Analytics
[course description]
Economics of Machine Learning

Professors Chris Sullivan and Lorenzo Magnolfi
[course description]
[course description]
[course description]
PhD Focus
Core courses: Econ 700, 701, 704-705-706
Econ 708 – PhD preparatory microeconomics, focus on microeconomics theory
Econ 702 – PhD preparatory macroeconomics, focus on macroeconomics theory
Qualified students take select first year doctoral courses during the 2nd year in the program
Spring Start
Spring semester: Econ 701, 702, and 704
Fall semester: Econ 705, 708
Electives from the industry track including financial economics, data analytics, and machine learning
Additional Resources
Career Advising
The Economics Career Development Office provides career development support to all Master's students. To schedule an appointment with one our professional career advisors, please visit the career advising page for more details.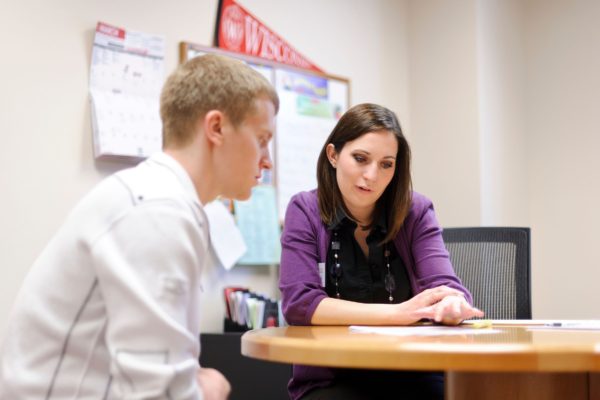 Program Overview
The Wisconsin Economics master's program offers a terminal graduate degree that prepares students for high-level professional careers in government and industry or further study for the Ph.D. degree.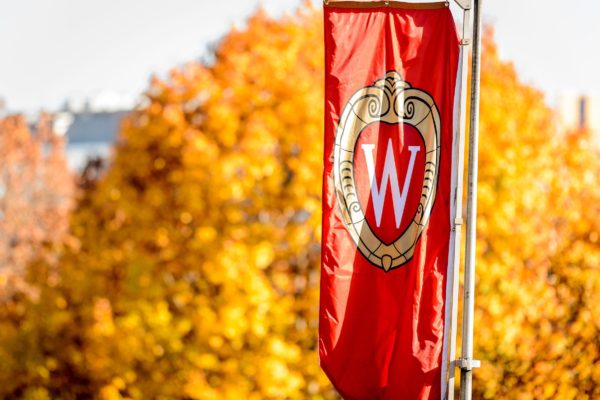 Admissions Requirements
To review requirements for admission to the University of Wisconsin Master's Program, click the link below.