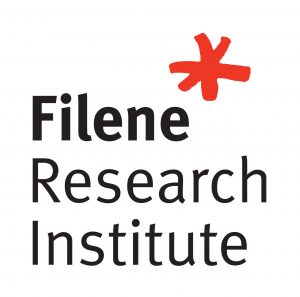 Filene Research Institute Case Competition
Gain real world experience by participating in Filene Research Institute's Case Competition on Friday, November 19 hosted by the Department of Economics.
In this case study, you will explore the market dynamics of overdraft protection offered by credit unions. How can credit unions maximize revenue with their product and service offerings while still advancing their social mission and value proposition to consumers?
Important dates & deadlines
Friday, October 29 at Noon: Case Competition Application OPENS: APPLY HERE

Students can apply individually or as a team of 4-5. About 35-40 students total will be selected to participate.
Priority will be given to students majoring in Economics, but any undergraduate student at UW-Madison can apply as an individual or as part of a team.

Friday, November 5 from 3 – 4 pm | 1280 Grainger Hall: Case Competition Kick-off Information Session. Students who attend get a sneak peek at the case prompt (aka business problem you will solve) and can hear from the Filene's Research Manager!
Sunday, November 7 at midnight: DEADLINE to apply for Case Competition
Monday, November 8 by 5 pm: Notification goes out to selected groups/participants via email. Start working on the case!
November 17-18: Practice & feedback sessions for teams (exact time and location TBD)
Friday, November 19 from 1-4 pm: Case Presentations & judging by Filene leaders (exact presentation times and location TBD)