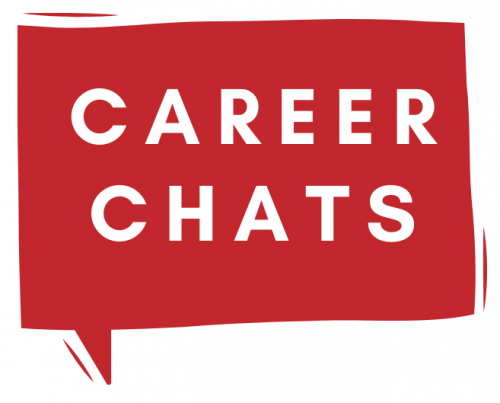 Career Chats featuring Econ Alums
Explore career options & get advice on landing an internship or job from UW Econ alums!
Each event features 2 different alums and recordings of sessions are available below.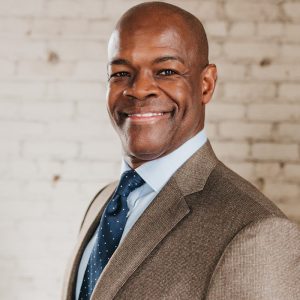 Managing Director, Supply Chain Management
Delta Air Lines (Minneapolis)
Econ
(later earned MBA in Finance/Management)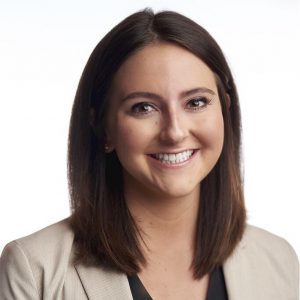 Property Broker
Aon (New York)
2019 Econ and International Studies, Certificate in Development Economics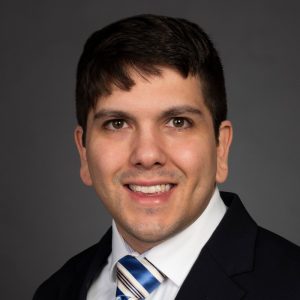 Quantitative Analyst
StoneX Group, Inc (Chicago)
2010 Econ and History
(later earned MBA in Finance and Master's in Computational Finance)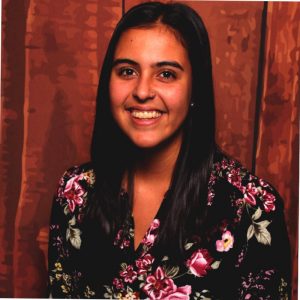 Executive Assistant and Special Projects Coordinator
Office of the Lieutenant Governor, State of Colorado (Denver)
2017 Econ with Math Emphasis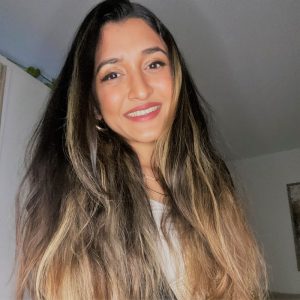 Application Account Executive
Oracle (New York City)
2020 Econ and Communication Arts, Certificates in Digital Studies and Entrepreneurship
Management & Economic Consulting
3 Key Takeaways:
Learn Excel! DoIT has free software training for students.
Build relationships with faculty and alumni through informal conversations.
Be prepared to explain high-level AND detailed information about anything on your resume.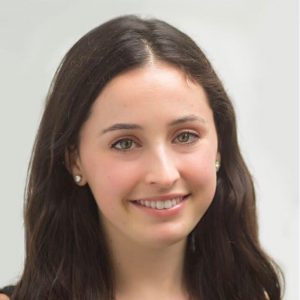 Regional Organizing Director
Democratic Party of Wisconsin
2019 Econ & Global Health Certificate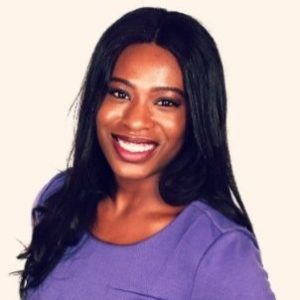 Customer Account Manager II
General Mills (Minneapolis)
2016 Econ w/ Math Emphasis & Finance
Archived Career Chats
The Economics Career Development Office hosted a 3-part Career Chat Series in April 2020 to support students in navigating the changing hiring landscape and labor market due to COVID-19.
This is an accordion element with a series of buttons that open and close related content panels.
Top 5 tips for a Successful Job Search during a Pandemic
Top 5 tips for a Successful Job Search during a Pandemic
Undergraduate Session: Tuesday, April 7
Master's Session: Thursday, April 9
Navigating Virtual Sessions & Interviewing
Navigating Virtual Sessions & Interviewing
Undergraduates: April 14
Master's: April 16
No Internship? How to Stay Ahead this Summer
No Internship? How to Stay Ahead this Summer
Undergraduates: April 21
Master's: April 23