Drop-In Hours
Remote "drop-in" advising is available for all students, regardless of your major, from 10:00am – 12:00pm, Tuesday – Friday.  Remote advising will be conducted through Teams, Google Meet, or over the phone.  You can schedule an individual appointment with one of our academic advisors (Alicia Johanning, Nick Bourke, and Erin Pankow) via Starfish.
General Office Hours are currently not being offered.
Email: econadvise@ssc.wisc.edu
Phone: (608) 262-6925
For Career advising, you can schedule an appointment with one of our Economics Career Advisors, Elizabeth Foste or Ilsa May. Find more information about career advising here.
Meet the Undergraduate Team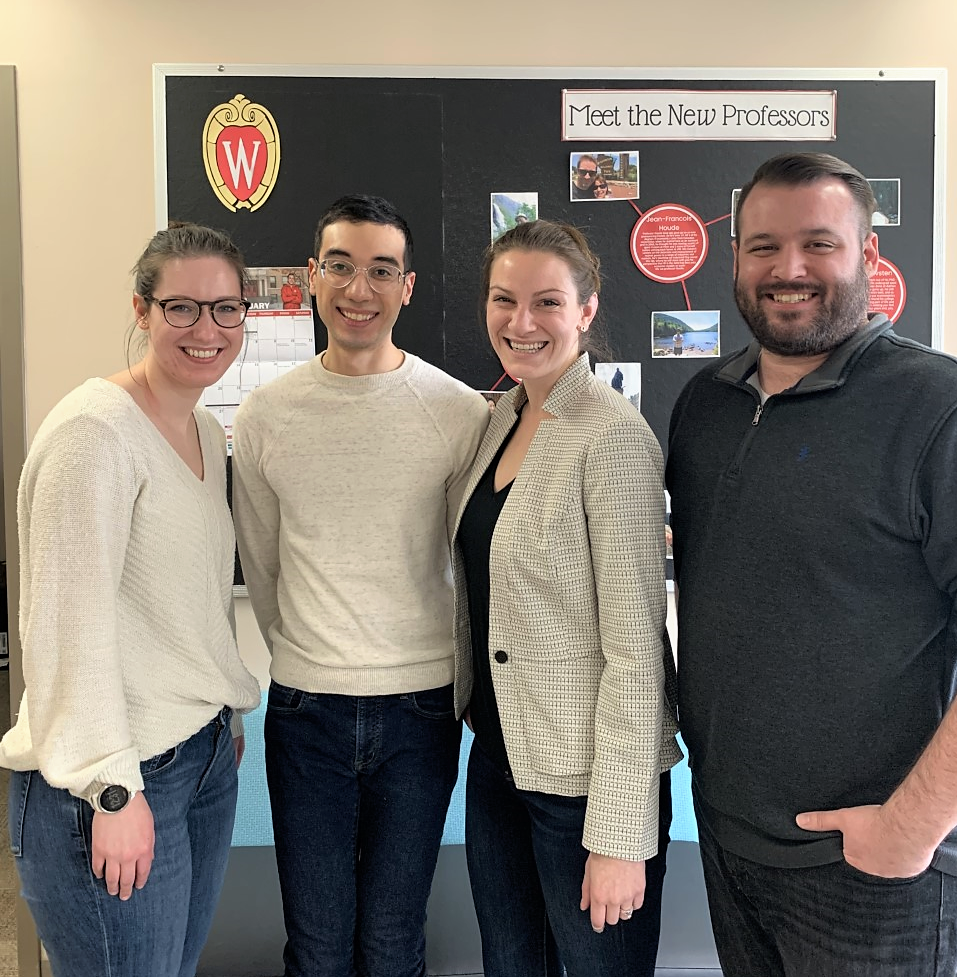 STAFF:
Undergraduate Program Coordinator
The undergraduate program coordinator, Brian Brannon can help you with course enrollment, class permissions, department scholarships, and general department questions.

Contact Information:
Brian Brannon (he/him/his)
bbrannon@wisc.edu
econadvise@ssc.wisc.edu
608-262-6925
7238 Social Sciences
Academic Advisors
Our academic advisors can help you create an academic plan, plan for study abroad, choose enjoyable and meaningful courses, make the most of your student experience, and assist you with any other academic or life issues.

Contact Information:
Alicia Johanning (she/her/hers)
alicia.johanning@wisc.edu
608-262-8762
7238 Social Sciences
Nick Bourke (he/him/his)
nbourke@wisc.edu
608-262-5643
7238 Social Sciences
Erin Pankow (she/her/hers)
erin.pankow@wisc.edu
608-262-2476
7238 Social Sciences