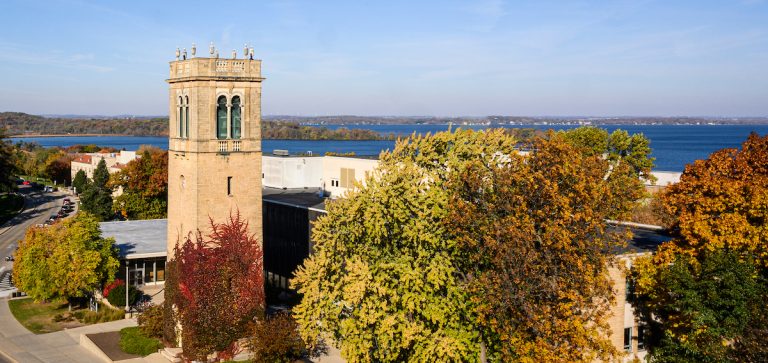 The Department of Economics values diversity and inclusion both in the department and in the economics profession more broadly. Increasing access and encouraging diversity in economics strengthens the future of economic research. The Department is committed to providing a pathway to research in economics for those who have been historically underrepresented in the field of economics.
The Pathways Project in Economics encourages students to learn more about the practice of research in economics as well as about long-term economics career possibilities. Our goal is to increase representation of diverse identities in the field of economics.
Program Overview
Selected students will explore economics research by attending monthly Econ Talks Panels. Econ Talks is a series of panel presentations featuring current PhD students talking about their path to doctoral studies in economics and sharing more about their current research. In addition, students will have special access to opportunities to engage meaningfully with researchers in the Department of Economics and to discuss their interests with economics advisors.
Selected students are expected to:
Attend at least 5 of the 6 Econ Talks panel events.
Attend an end of the semester meet and greet with economics faculty and doctoral students to have casual conversations with researchers about their experiences in economics
Write a brief (1-2 page) reflection on what they learned over the course of the semester, what questions they still might have and what they would like to explore in the future. The fall semester reflection will be due in early December and the spring reflection will be due in early May.
This is a prestigious program and students in the program will receive a stipend of $750 upon completion of all three requirements each semester.
Eligibility and Application Process
Ideal candidates do not need to be economics majors but must have an interest in economics and an interest in learning more about opportunities for research in economics. The program is open to first, second and third year students with preference given to students in their first and second year of college. Participants will be selected by members of the Department of Economics' Diversity, Equity and Inclusion Committee. We recognize and value the unique contributions of a diverse community with respect to race, ethnicity, sexual orientation, gender identity, disabilities, sex, age, country of origin, religious beliefs, and differences in socioeconomic, cultural and educational backgrounds.

For Fall 2023 the deadline to apply is Sunday, Sept 17 at 11:59pmCDT. Students will be notified of the committee's decision by the end of the day Sept 22 and must respond to accept the offer of participation by midnight on Sept 25.
Questions about this program can be directed to econadvise@ssc.wisc.edu.