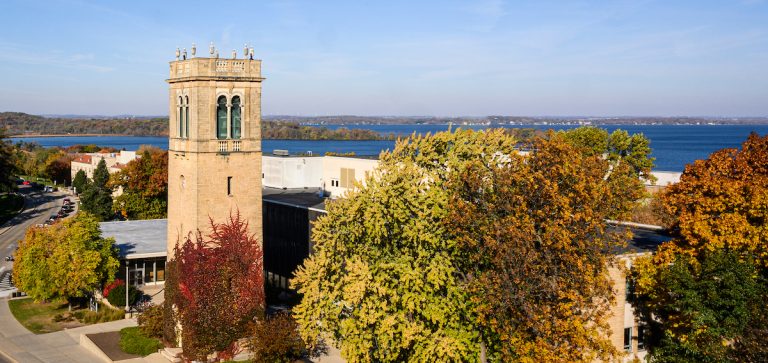 The Department of Economics values diversity and inclusion both in the department and in the economics profession more broadly. Increasing access and encouraging diversity in economics strengthens the future of economic research. The Department is committed to providing a pathway to research in economics for those who have been historically underrepresented in the field of economics.
The Pathways Project in Economics encourages students with underrepresented identities to learn more about the practice of research in economics as well as about long-term economics career possibilities. Our goal is to increase representation of diverse identities in the field of economics.
Program Overview
Selected students are paired with a Department of Economics professor who shares similar research interests. This professor serves as a mentor to either allow the student to a) shadow and follow along with the professor's own research or b) if a student already has research ideas/experience, the professor helps the student to move forward on their own independent research proposal and progress. Students can expect to learn more about the steps of the research process and to read recommended journal articles, seminal papers and supplementary materials to further a student's economic understandings and refine their research ideas.
The program will look different for each student/professor pair depending on multiple factors including: student knowledge level, faculty and/or student schedules, and individual goals. As such, the final product will vary from pair to pair based upon prior discussion. The program can run either one semester or more, and meeting times and frequencies may vary, as agreed upon by the student and professor. This is a prestigious program and students in the program will receive a stipend of $750 per semester of participation.
Students will be required to complete two check-ins with an academic or career advisor during the program regarding their progress and future career outcomes.
Eligibility and Application Process
Students should have an interest in economics academic research, must have either junior or senior standing and must have completed at least two courses from the economics core curriculum (these include: Econ101, Econ102, Econ301–or 311, or Econ 302–or 312). Students will be selected by members of the Department of Economics' Diversity, Equity and Inclusion Committee. We recognize and value the unique contributions of a diverse community with respect to race, ethnicity, sexual orientation, gender identity, disabilities, sex, age, country of origin, religious beliefs, and differences in socioeconomic, cultural and educational backgrounds.
For Fall 2022 the deadline to apply is 12:00pm (noon) on Sept 22. Students will be notified of the committee's decision by the end of the day Sept 30 and must respond to accept the offer of participation by noon on October 4.
Questions about this program can be directed to econadvise@ssc.wisc.edu.