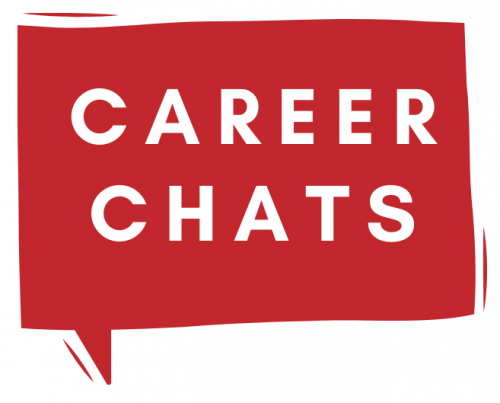 Career Chats featuring Econ Alums
Explore career options & get advice on landing an internship or job from recent UW Econ alums!
Each event featured 2 different alums and recordings are available below.
Econ Alum Career Chat #1
October 29, 2020
3 Key Takeaways:
Learn Excel! DoIT has free software training for students.
Build relationships with faculty and alumni through informal conversations.
Be prepared to explain high-level AND detailed information about anything on your resume.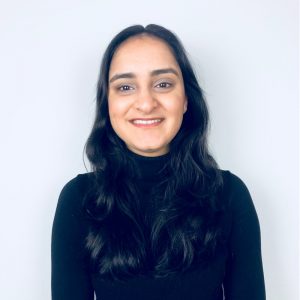 Higher Education Consulting Analyst
Huron (Chicago)
2018 Econ & Education Policy Studies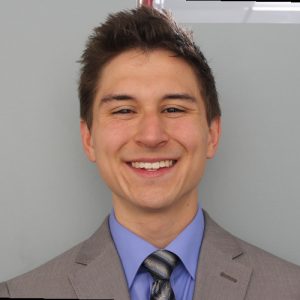 Analyst
NERA Economic Consulting (New York)
2018 Econ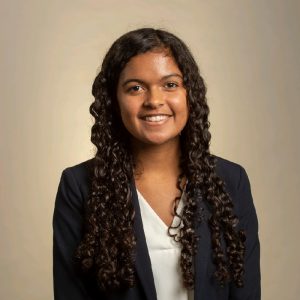 Corporate Finance Consultant
FTI Consulting (Chicago)
2020 Econ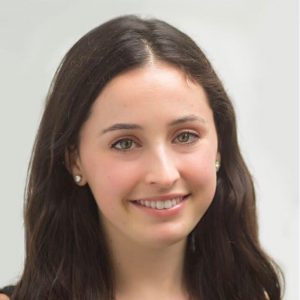 Regional Organizing Director
Democratic Party of Wisconsin
2019 Econ & Global Health Certificate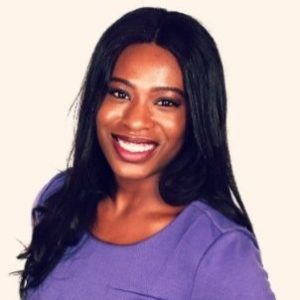 Customer Account Manager II
General Mills (Minneapolis)
2016 Econ w/ Math Emphasis & Finance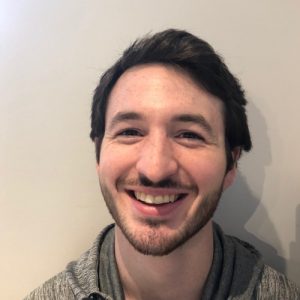 Research Associate
Federal Reserve Bank of St. Louis
2020 Econ & Math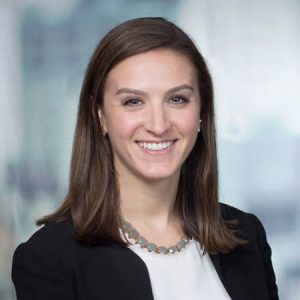 Director of Private Wealth Management
Ellevest (New York City)
2009 Econ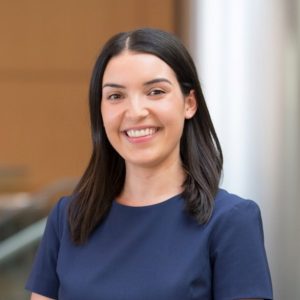 Financial Analyst
Goldman Sachs (New York City)
2018 Econ w/ Math Emphasis
Archived Career Chats
The Economics Career Development Office hosted a 3-part Career Chat Series in April 2020 to support students in navigating the changing hiring landscape and labor market due to COVID-19.
This is an accordion element with a series of buttons that open and close related content panels.
Top 5 tips for a Successful Job Search during a Pandemic
Top 5 tips for a Successful Job Search during a Pandemic
Undergraduate Session: Tuesday, April 7
Master's Session: Thursday, April 9
Navigating Virtual Sessions & Interviewing
Navigating Virtual Sessions & Interviewing
Undergraduates: April 14
Master's: April 16
No Internship? How to Stay Ahead this Summer
No Internship? How to Stay Ahead this Summer
Undergraduates: April 21
Master's: April 23